Apr 11, 2018
Why do People say Bangkok Airport is Awful? And is there a Way Out?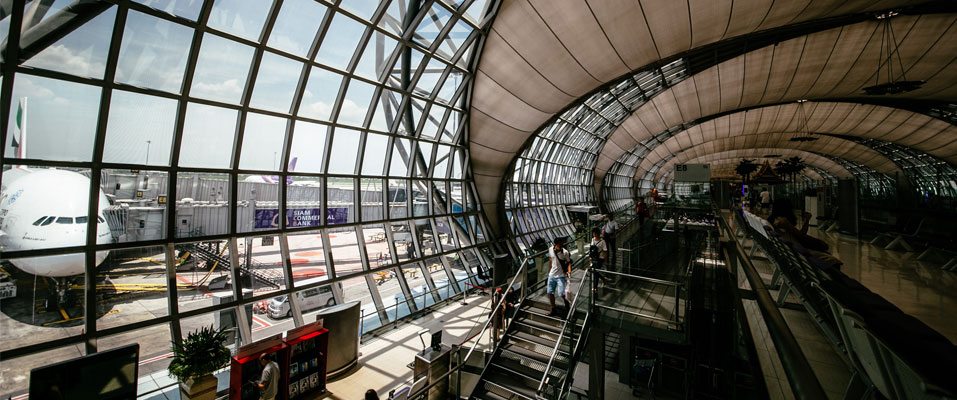 Any journey to Thailand should be a beautiful and welcoming experience.  Unfortunately, this impression may be tarnished if you need to transit through Suvarnabhumi Bangkok Airport.
In a sense Suvarnabhumi Airport is a victim of Thailand's success.   The country's booming tourist economy has resulted in the numbers of flights and passengers out stripping the capacity of the airport infrastructure to cope with the demand. Unfortunately, although plans are in place to expand the capacity of the airport, this will take years to achieve.
Suvarnabhumi Airport's resources can be tested to the limit when flights into the airport are disrupted, often for reasons which have nothing to do with Thailand or local conditions.  Already operating at close to  capacity, the arrival of just a few additional in bound flights, can result in passengers waiting for hours in queues.
You only have to spend a few minutes looking at the airport's to understand what is going on.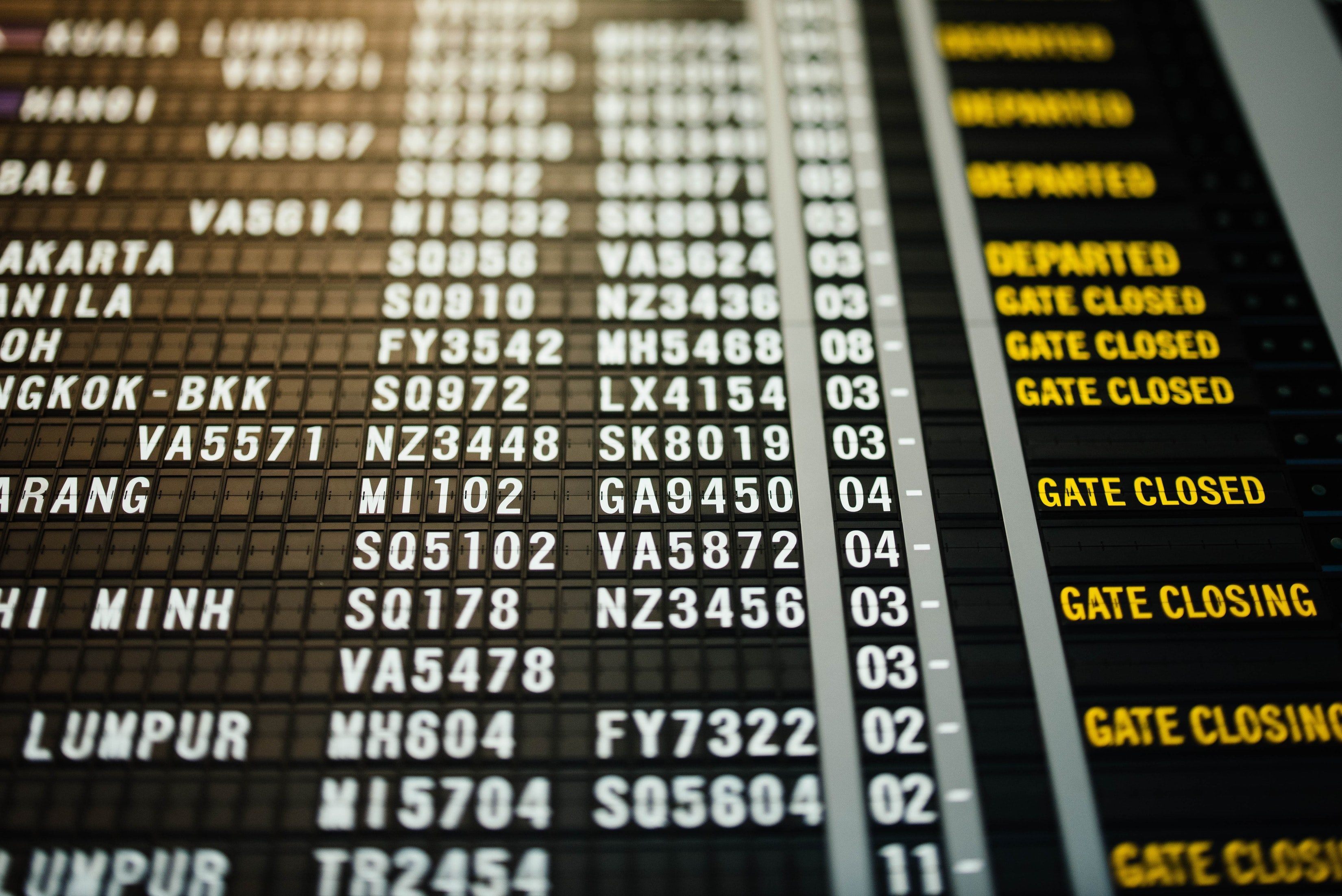 Lets take Visas on Arrival as an example.
Each traveller is required to complete a Bangkok Visa on arrival at Suvarnabhumi Airport.  One example of chaos occurred when, despite having 10 immigration desks staffed to receive passengers, there was only one official pre-checking that immigration forms had been correctly completed, leading to an unavoidable bottleneck.
Queuing at Bangkok airport is not an experience many wish to repeat.  As well as the long lines, cultural issues may compound the problem as many passengers do not seem willing or understanding of the need to form orderly lines.  In addition, there are no opportunities to use the washrooms once you are standing in the queue for immigration or customs or to get refreshments from the overpriced concessions within the airport.
Suvarnabhumi Airport is one of the largest in the world and terminal signage has occasionally been criticized by passengers, particularly by those who arrive at Bangkok Airport for the first time.
The scale of the airport is also an issue for those with limited mobility or children.  One passenger reported that the walk from the Business Lounge to her gate took 15 minutes.  As gates are organised in a linear configuration, the higher your gate number, the further you have to walk.
Other airports who have a circular or hub configuration such as Paris Charles de Gaulle or which have parallel lines of gates such as at Heathrow Terminal 5, can have as many aircraft parking slots but the distance to each is not as far.  A terminal based approach to the expansion of Suvarnabhumi Airport could address this in the future.
Unfortunately, even if you are only passing through, Bangkok Airport Transfer is still a stressful experience.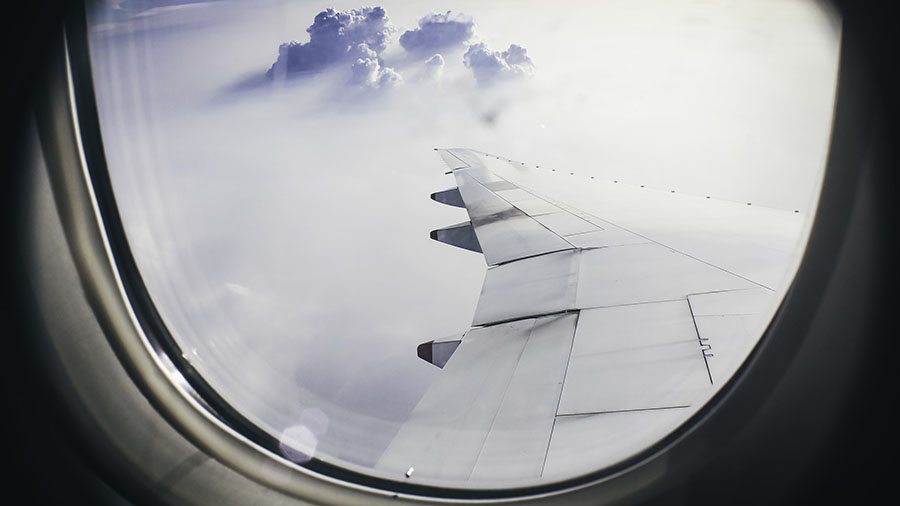 So what is the solution?
In the long term, the Airport is committed to a significant investment program to significantly upscale the capacity of the airport. This is likely to lead to improved facilities, making their interaction with happier passengers better all round.
Although Bangkok airport has been criticized for struggling to cope with demand at busy times, the authorities are aware of the problem and have committed to a long term improvement programme over the next 10 years which will include a new concourse for the existing terminal complex by 2020, a third runway by 2021 and a new international terminal the following year.
But is there anything you can do in the short term about Suvarnabhumi Airport?
My advice is to take advantage of a Fast Track service to get you through the airport as quickly as possible. Your goal should be to transit Suvarnabhumi Airport while avoiding as many queues and bottlenecks as possible. On arrival, when transiting or on departure.
A fast track service typically provides an assistant escorting you through the terminal and taking you from your gate to the immigration desk comfortably by a golf cart. Your immigration forms can be handled by a special, no queue, Fast Track Immigration Counter Premium Lane, eliminating that bottleneck. Your assistant then takes you to the correct baggage belt and escorts you through customs to your waiting cars or any vehicles and similar facilities are available for departure.
International transit passengers can also take advantage of such Fast Track services during their time in Suvarnabhumi Airport.  These help their movement around the airport between departure gates, provide lounge access and assist with any documentation formalities.
So, it is all not doom and gloom.
While Thailand continues to attract millions of tourists and the airport struggles to cope with the demands on its capacity, you can avoid all the delay, stress and inconvenience, by planning ahead and taking a Fast Track Service to help you to avoid many of the current challenges of arriving or departing from Suvarnabhumi Airport and also help you planing for other facilities such as  Airport transfer from the airport to your hotels.
Author : First Class Bangkok
Related posts
Popular posts