MULTIPLE DESTINATIONS
TO ONE LUXURY BANGKOK TRIP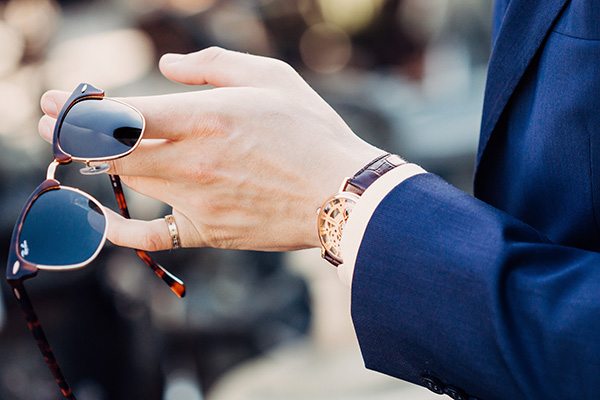 If your visit to Bangkok includes a number of trips and events in a busy itinerary, the last thing you want to do is wasting time booking the travel for each trip separately. Make life easier for yourself by booking all the travel for all your trips at one time, with the Multiple Trip service from First Class Bangkok.
People rarely visit Bangkok for just one reason. Even if you are in town on a business trip, you will no doubt want to enjoy many places in Thailand or Bangkok City such as the clubs, or good rooftop restaurants, maybe do a little shopping, and enjoy a night out in your free time. With the Multiple Trip Service from First Class Bangkok, you can make all of your travel arrangements in one combined booking.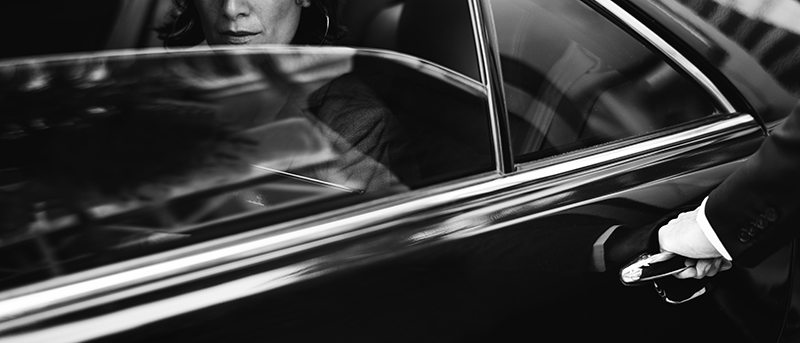 With our Multiple Trip Service, you can even select a different type of luxury sedan, limousine or van for each separate trip. Perhaps you would start with an Airport Transfer Service, selecting a luxury van transport you and your luggage from the airport to your hotel when you first arrive, and then travel to your first meeting the next day by a top of the range sedan. For a dinner date and night in the town, you may opt for a classy limousine, while you may prefer a sedan for a sightseeing day and another van for a shopping expedition with a standby limousine in Hourly Service.
In addition to the quality of our vehicles, we are renowned for our polite and knowledgeable English-speaking chauffeurs and our impeccably punctual and reliable service. Let us take care of all your travel arrangement so you can focus on enjoying the real purpose of your trip. Choose convenience with First Class Bangkok's Multiple Trip Service.