Jul 02, 2018
How to Start a Business in Thailand for Foreigner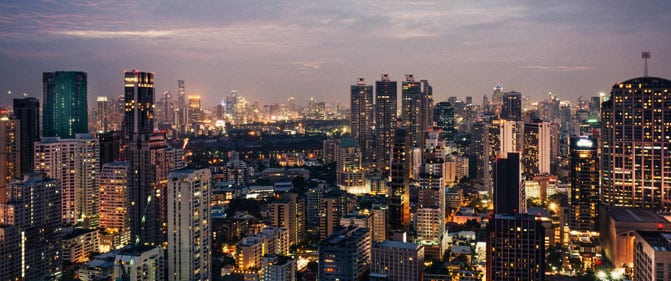 Be in the know-how about Investing in Thailand for foreigners
Have you ever wished to invest in a foreign country but did not know how to go about it? Most people come to Thailand for the tropical beaches and beautiful landscapes, but we bet you did not know that as a country, there is so much more to offer, especially business wise. There are untapped Bangkok business ideas that are dying for a foreign touch; you could bring a little bit of what your country has to offer and infuse it with what Thailand needs. Do you have special drinks or foods in your country that you think people would love? Bring it over and look into starting your own restaurant. The possibilities are endless. Start business in Thailand!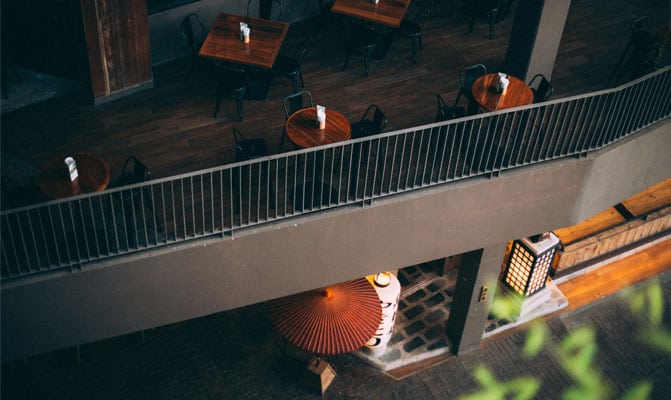 Florida has always been a destination favorite for people in America; Thailand is our very own Florida in Asia. As a holiday destination, you're already guaranteed a high influx of people; that plus the high number of population. This creates a ready market, and you're almost guaranteed to make high profits. Who wouldn't want to make such good money? We definitely didn't pass up the opportunity.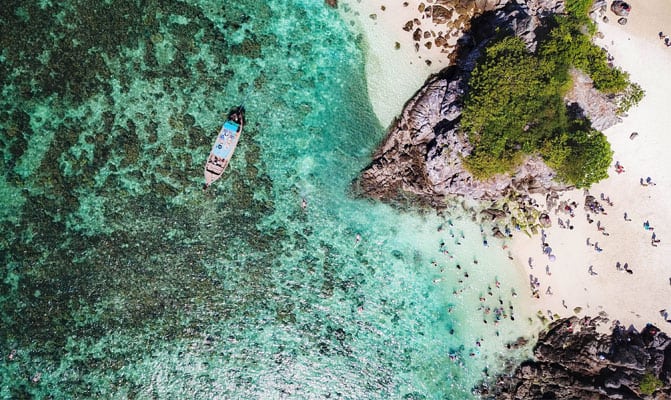 Tips on how to turn you into a mogul through Bangkok Business
To start a business in Thailand, the most important things to have are; a Thailand business visa in hand and the right amount of capital; the rest is a walk in the park. As a foreigner interested in Thailand investment, one is required to have an Alien Business License from their ministry of commerce after company registration; this is usually granted with the approval of the Board of investment.
There are numerous business opportunities in Thailand that are untapped or not overly done. We have loads of ideas but will only work with a few. Ever thought of setting up a resort by the beach? Maybe a brew bistro brewing its own beer or a delivery business? You could venture into the importation and exportation business as well. In addition to the stated business ideas, our favorite would be getting into the property market. This could take off pretty well, seeing as there are new properties coming up every day and the market is not yet crowded. Speaking of new properties, www.royceprivateresidences.com offers private residencies with their own swimming pools, and eye-catching penthouses that will leave you wondering 'Manhattan who?' Contact them today and hear about their amazing amenities.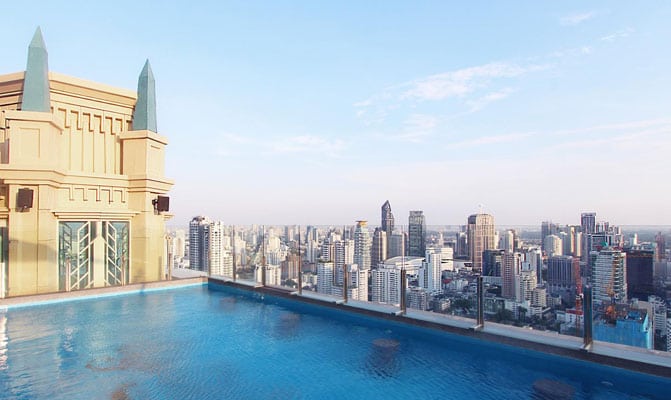 However, there are hurdles even for the locals. Some Thai business owners, like First Class Bangkok, have confessed to having faced various challenges for the 12 years that they have been in the business. But we are informed that First Class Bangkok have overcome the obstacles and are now working with the brightest entrepreneurs in Bangkok, with a network of auditors, lawyers, and immigration. 12 years of experience has its perks; they understand better than most companies what a potential business person might face, and they have services that would assist greatly and in the most professional way. They offer VIP airport services and Luxury Limousine with a Private Chauffeur who will drive you to and fro your meetings and even book that jet for you if need be. They have Wi-Fi and iPads in the limousine in case you need to catch up with the office, or if you're late for a meeting, then you can have a conference call right there in the car. They also delve into the property market business and have a range of professionals in case you need a business consultant to help you start business in Thailand.
Have you ever gotten to a new country and got stranded at the airport and did not know what to do next? It happens even to the best of us. Well, don't be that person when you get to Thailand, talk to this seasoned first class limo company www.firstclassbangkok.com, and they will sort you out pronto. We digress, must be the excitement of the amazing packages.

How do you start business in Thailand?
How to start investing in Thailand for foreigners, you ask? Well, we shall break it down for you. We have summarized some of the things you'll need;
•  The most important requirements are that you require a very strong business idea or plan. In case you're stuck, or you need some professional help, please contact First Class Bangkok, they are ready to help.
•  One should have sufficient funds required for setting up a business.
•  One should be willing to understand the diverse Thai culture.
•  Most importantly, be very patient.
Statistics have shown that the return on investment is high In Thailand, if you choose to open a business or choose any property in the right location. With a current exchange rate of 33 Thai Batt for 1 US dollar, the exchange rate will be favorable for your business.
And we have great news for you; there are business networking events that happen from time to time. We think this would be a great way to get your brand known as well as meet some potential clients.
Although, starting business in Thailand only allows you to own 49% of the company shares as a foreigner, and the other 51% must be Thai owned, we can help you to control the authority by other different ways such as setting up a Priority of Shareholders to get a majority vote in the company for example. Most of your employees must still be Thai nationals as part of the Foreign Business Act in Thailand but 'The Helm' is yours.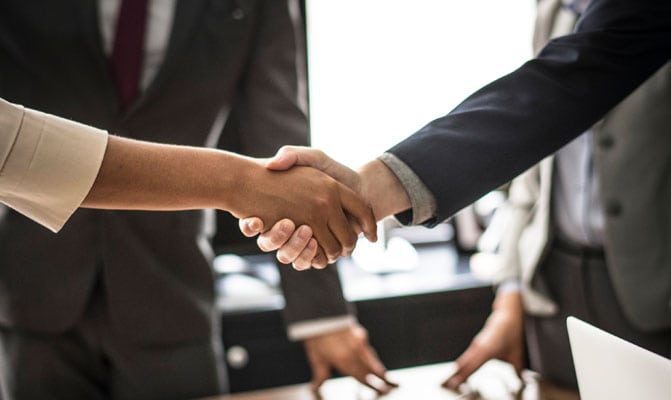 As is in most countries, moving to Thailand for business as a foreigner, one cannot work without a work permit, and a tax ID number, but this happens after you set up your company then you can have them apply for the work permit on your behalf.
On matters of visa, most people ask the type of visa that they're required to be in possession of in order to conduct business in Thailand. In order for you to be legally legible to conduct any form of business, one has to have a non-immigrant B, also known as a Thailand business visa. Although it sounds very confusing but if you really have the passion to invest in Thailand, First Class Bangkok could be an excellent choice as your assistant in this.
As one of the friendliest counties on earth, with many investment opportunities, you can never go wrong in setting up a business in Thailand. Can you think of a better country to invest in than Thailand? Neither can we.
Author : First Class Bangkok
Related posts
Popular posts