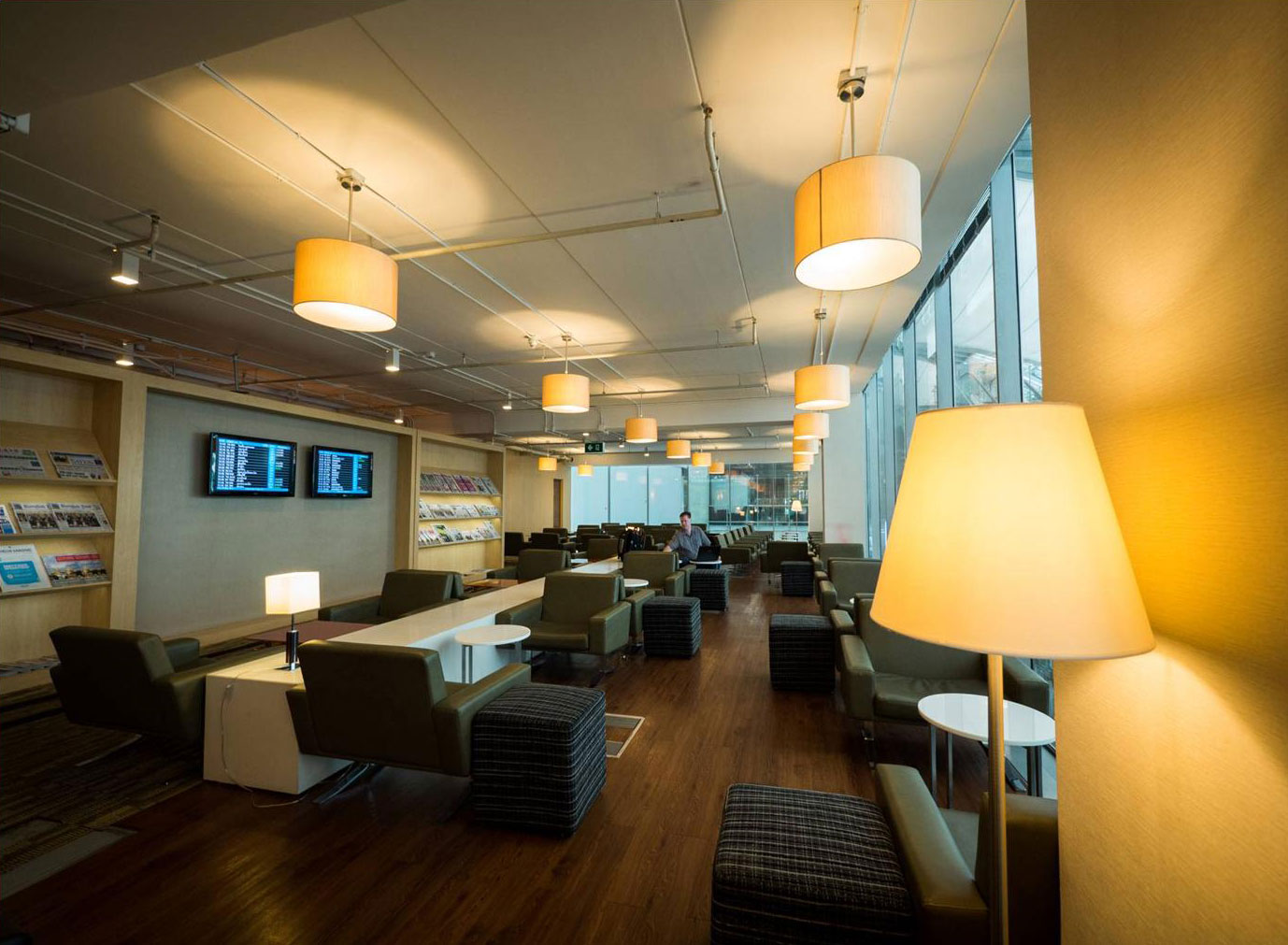 Airport Lounge
VIP airport lounges to relax before your travel
The airport can be a very stressful place, particularly if you are travelling through an unfamiliar one. Booking a VIP Bangkok Airport Lounge is the perfect way to ease yourself into the journey ahead by enjoying some peace and relaxation before you fly.
Avoid the hustle and bustle of the public departure lounge as you take advantage of the VIP Lounge's inclusive snacks, drinks and additional benefits such as internet access, telephone, television, newspapers and magazines. Booking an airport lounge with First Class Bangkok is an excellent way of turning the chore of waiting for your flight into an enjoyable experience. Whether you are travelling for business or leisure, a VIP lounge is a perfect way to relax before your flight.
Either your arrival or departure trip you have, we understand how tired you would be from your long flight or transfer.  So we offer our Airport Porter Service to help you with your luggages and to continue your flawless trip in Bangkok till the end.
Explore more about our VIP Airport Services we also provide to our customer.