A Trip to Hua Hin by Luxury Bangkok Limousine
Hua Hin (หัวหิน) traces its aristocratic roots to 1911 when the railroad arrived from Bangkok and some in the royal family built vacation homes here.

By the mid-1920s it was a full-fledged resort town for the Bangkok-based nobility with a golf course and a seaside hotel featuring an European restaurant manager. Even Kings Rama VI and VII built summer palaces here. The latter's Phra Ratchawang Klai Kangwon (Far from Worries Palace) remains a royal residence today and was the full-time home of King Rama IX for many of his later years.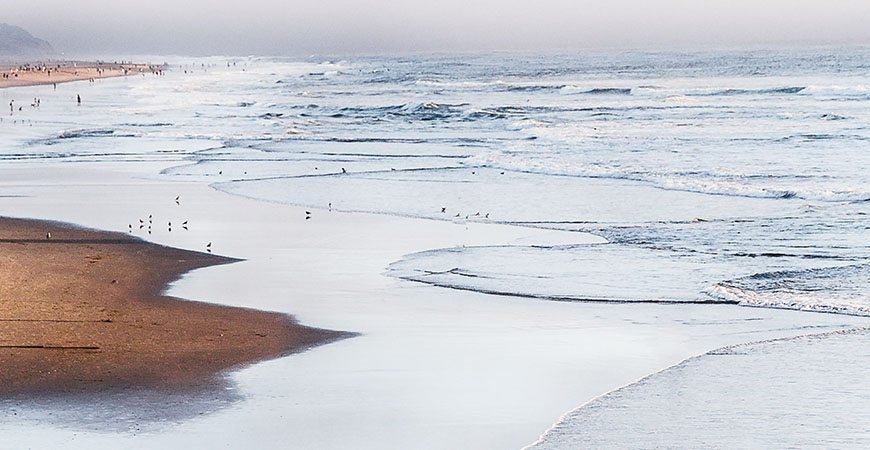 OUR SUGGESTION FLEET FOR HUA HIN TRANSFER
WHAT TO DO IN HUA HIN
Play Golf

Go to Water Parks

Enjoy International Cuisine

Stay In Luxurious Hotel
Thailand's original beach resort is no palm-fringed castaway island and arguably is the better for it. Instead, it's a refreshing mix of city and sea with an almost cosmopolitan ambiance, lively markets, good golf courses and water parks, international cuisine and excellent accommodation. In fact, many visitors never even step foot on the sand. An international city with a local Thai approach.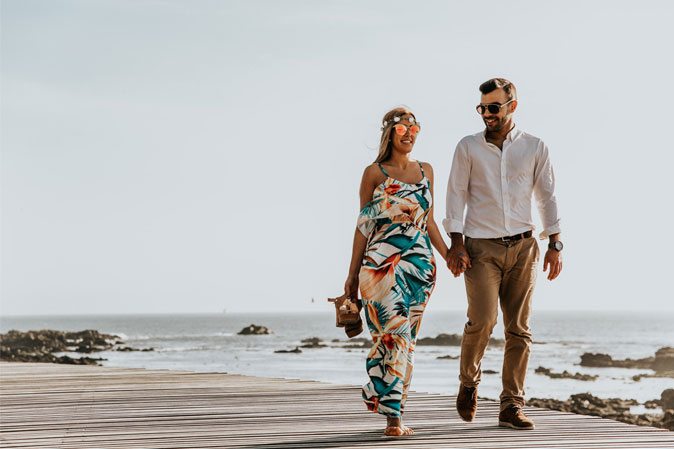 Our Limousine Service to Hua Hin

First Class Bangkok is providing you our Airport Transfer Service with luxury limousine which are sedans, MPV vans and even buses by your choice, from airport in Bangkok to Hua Hin.

With our exclusive Add-ons in Limousine Service; luxury wine and champagne, special dishes such as Fresh Cheeses Platter, Italian Colds Cuts Platter or wifi and also enjoy your own music playlist while you're laying back in your limousine.

According to these First Class services from us, we ensure our customers that they will enjoy their transfer trip in our limousine and Bangkok to Hua Hin trip with the most comfort and satisfaction. Begin your Hua Hin Trip here with us and experience the difference.