May 14, 2018
Have you ever heard about Taxi in Bangkok? Is there a better choice?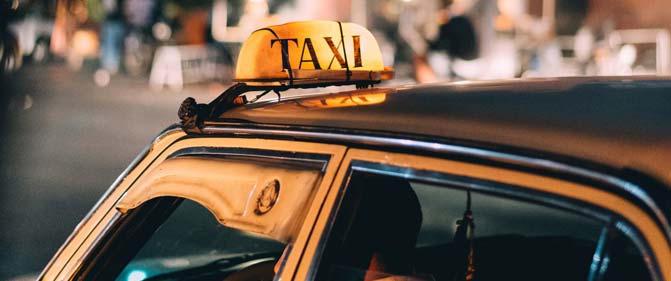 Why a Bangkok Chauffeur Service is better than taking a Taxi in Thailand?
There is one problem that you always encounter when you fly into an unfamiliar city for the first time.  You collect your baggage, clear customs and then step outside the terminal to face the inevitable dilemma.  How are you going to get to your hotel without being fleeced by the airport taxis?
Unfortunately Bangkok is not exempt from this challenge.  While standing in the taxi queue, you ask yourself inevitable questions about the imminent encounter with the taxi driver.  Will he charge me the right fare? Will he take the best route to my hotel? Am I about to be taken to a tourist souvenir shop? Your overriding feeling is one of helplessness and you feel that you have no option but to bow to the inevitable.
The truth is unfortunately, in Bangkok, a taxi may not be your best solution.
Bangkok Taxis have an image problem
The good news is you probably won't have a problem finding a taxi.
Unfortunately, you may have a problem finding a taxi who wants to take you where you want to go.  If that sounds strange, in Bangkok, many drivers will be reluctant to take you if your destination is far away or if he believes he may struggle to get a return fare.
Then we have to talk about the "taxi meter".  By law, drivers are obliged to turn the meter on (and it should start at 35 Baht by the way).  But you are likely to be told by the driver that he will only accept a fixed fare – which of course will cost you more.  This can be very frustrating but be prepared for it.
And don't forget that any highway tolls are down to you too!  As you will soon realize when you are there, getting a Bangkok Airport Taxi can be a lottery.
It gets worse when you are at the airport, tired and weary after a long journey, you can expect to be preyed upon by "touts" offering you "cheap" transport to your hotel.  By "cheap" we mean of course "unmetered" and therefore anything but cheap.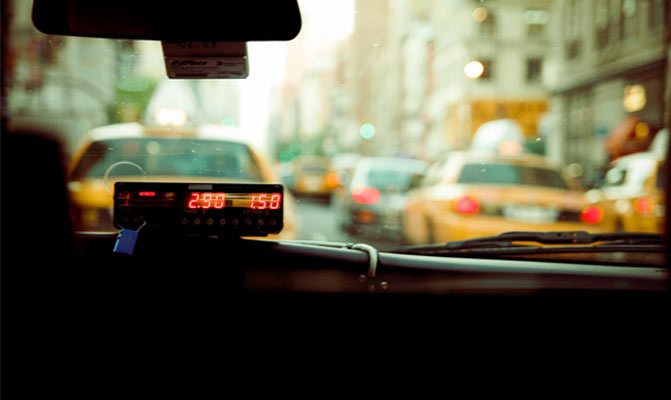 Be polite but firm in the negative when you arrive when someone approaches you to ask you if you "need a taxi".
And don't forget that any Airport Taxi also has a 50 Baht surcharge added to the fare in the form of the airport fee.  Then, remember too, that there are two road tolls between the Airport and the City which total an additional 75 Baht for which you may need cash in local currency.
You may ask yourself "Why is it so difficult?" The truth is simple. As in many cities in any country in the world, Tourists are seen as fair game.  This is not a particular criticism of Bangkok, but Taxi drivers the world over are expert at parting Tourists from their dollars or baht… at above market rates.  You are the stranger in town and they have all the local advantages.  You have to be on your guard…all the time.
The problem is that you should not trust any of them.
Anyway, taxi in Thailand with this things are quite reputable. It sounds very normal and surprisingly seems nobody can do anything about this, if you decide to come to Thailand to experience an exotic culture or local activities then Thai taxi might be an experience that is worth trying.
So what is your alternative?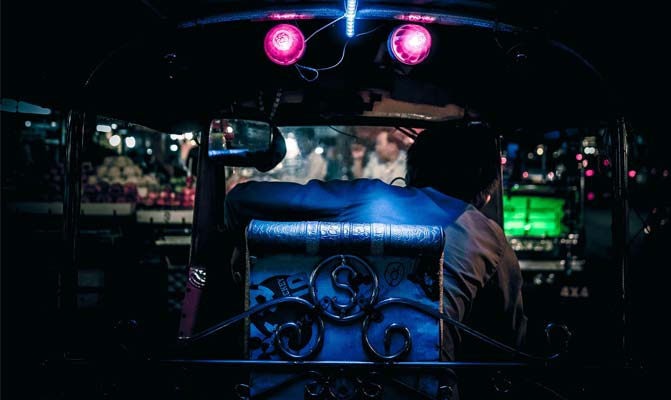 Let us immediately dismiss the alternatives of Tuk-Tuks or Motorcycles Taxi.  Local Car hire is a possibility but raises many difficulties of its own.
There is really only one alternative to the taxi and that is a Bangkok chauffeured limousine service.  But even this solution is not without its pitfalls, into which many an unsuspecting tourist has been trapped.
A professionally chauffeured limousine can be pre-booked but unfortunately not all Bangkok Chauffeur Services are created equal and it is still possible to make your arrangements with a second class firm.
The benefits of ordering a Bangkok Limousine should include convenience and all inclusive rates but you need to be sure that the company you use is what it says it is.
Remember those helpful people at the airport offering you a "taxi"?  How can you be sure that your "limousine" company is not the same.  Often, you can't.  Be on your guard.
So what should you expect from a professional, first class, Bangkok Chauffeured Limousine service? Here is a short checklist of just a few things you to look out for:
Properly trained, fully licensed and insured professional drivers, who speak English
A modern clean car, directly owned by the company you are hiring (not a third party)
Fully transparent and inclusive fares which cover tolls, taxes, fees and gratuities.
Flexibility if plans change or your flight is delayed.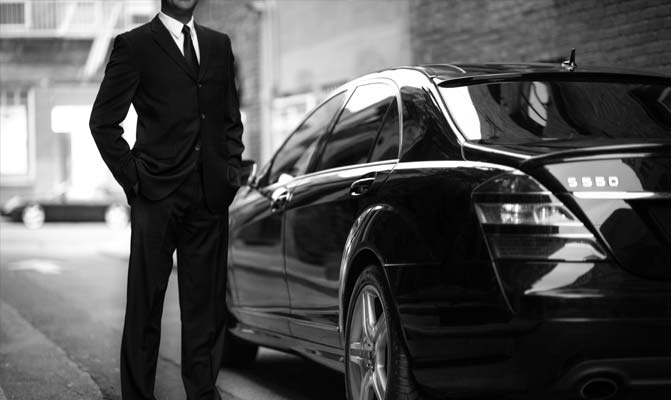 Finding a Partner you can Trust
The key issue here is that you need to hire a Bangkok chauffeur service that you know you can trust.  A firm with first class standards, with modern executive and business class vehicles, whose drivers are professional and trust worthy.  In other words, a first class chauffeured limousine company.
This means finding a Bangkok limousine partner that you can confidently trust with your entire itinerary.  This firm will get you safely to your hotel and all your subsequent appointments.  This is a partner that will pride itself on its reliability and punctuality.  This company will make sure that you are never late for an engagement or a meeting.
This is why so many visitors to Thailand, who come from all over the world for business and pleasure, choose First Class Bangkok for all their transportation requirements while visiting Bangkok.
At the end of the day, the choice is yours.
If you like taking risks, then take a taxi, if not, then call First Class Bangkok Limousine.
Author : First Class Bangkok
Related posts
Popular posts