Jul 25, 2018
Bangkok Attractions 5 things you shouldn't miss in Bangkok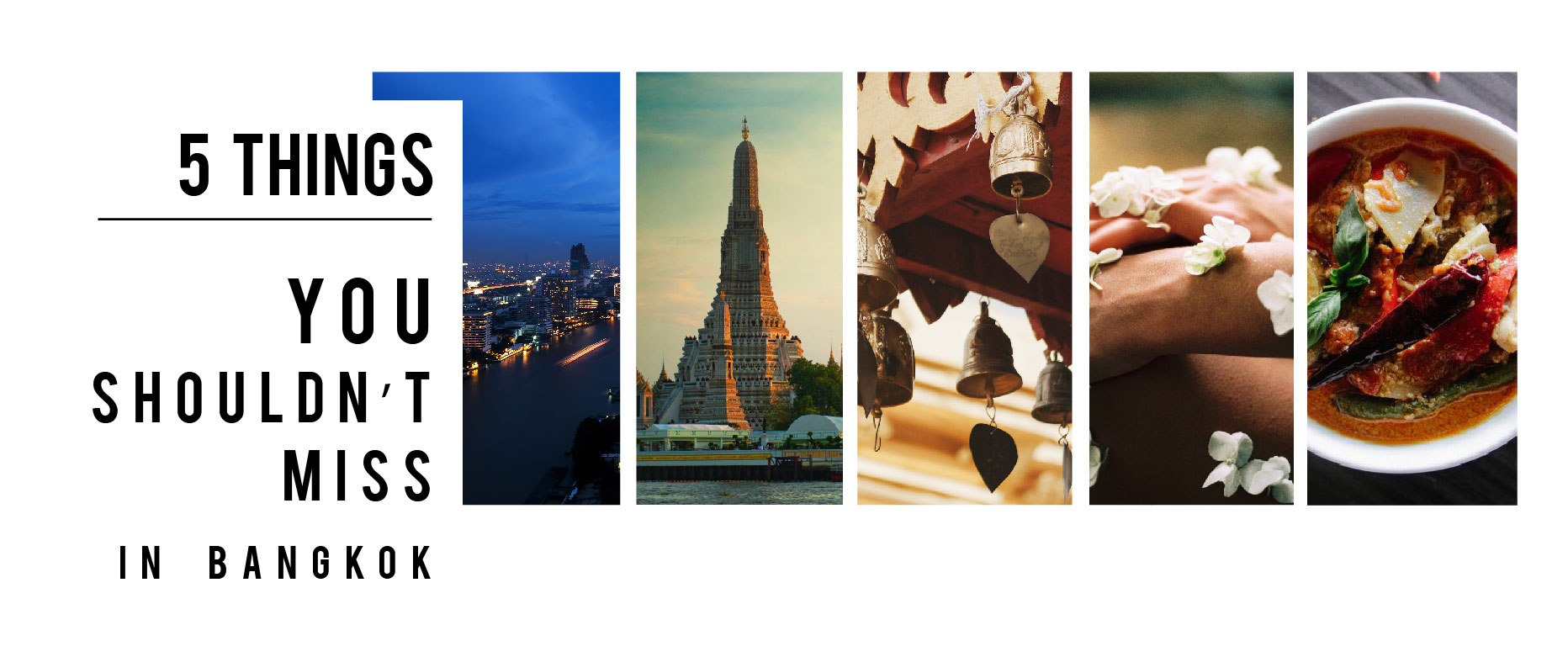 1. Dinner Cruise on the Chaophraya River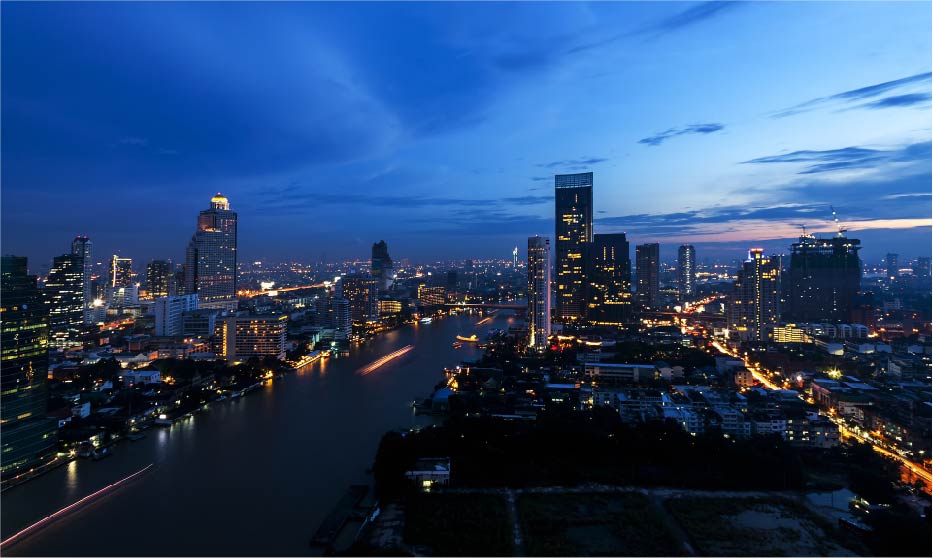 One of Thailand's most important rivers, the Chaophraya cuts through the Bangkok Metropolitan Region, separating it into the former capital of Thonburi to the west and the current capital of Bangkok with its old town and modern developments to the east. 
Offering fantastic views of the two contrasting architectural styles of the old and new towns of Bangkok, a dinner cruise on the Chaophraya can make you feel like you're traveling in time as you catch glimpses of the Thailand of old.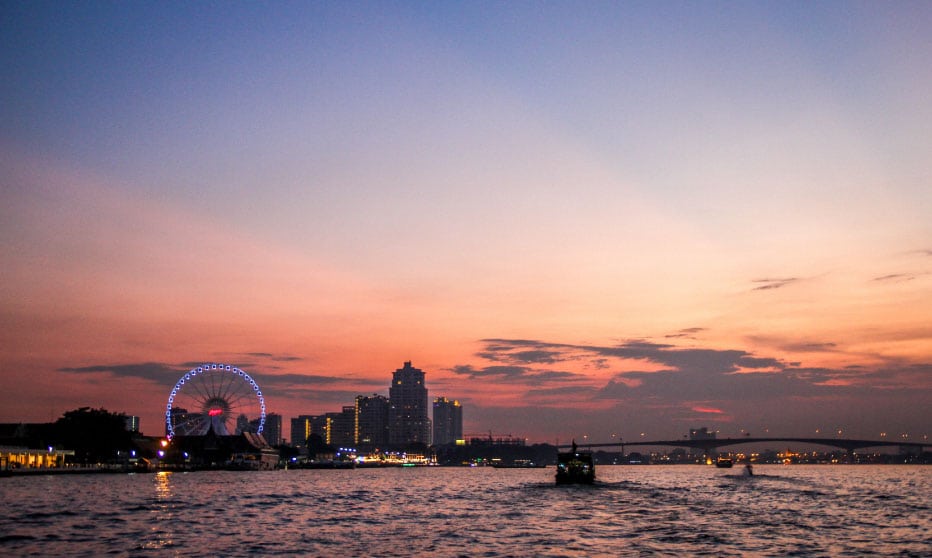 Photo by Jessica Devnani from Burst
The shimmering roofs of ancient temples, the impressive skyline of modern skyscrapers, the city lights reflected on the surface of the river and the colorful display of the evening sunlight all transpire to immerse you in a sensation of Bangkok that you will not find anywhere else. 
Indulging yourself in a sumptuous dinner of authentic Thai cuisine while floating down the historic Chaopraya River caressed by the tropical breeze and marveling at the spectacular sunset against the picturesque Bangkok skyline is quite simply an experience not to be missed. 
2. VIP Cinema(Enigma Paragon)
Recognized as the best cinema in Thailand in 2018, the luxurious Enigma at Paragon Cineplex is also one of the must-not-miss attractions on any Bangkok trip.
If you have some leisure times after your long business meeting and are looking for a great way to unwind away from the heat and bustle of the city, then taking in a movie at Enigma is a great way to spend an enjoyable and relaxing couple of hours.  
The Enigma experience begins even before you enter the cinema as you relax and ease away your stress in the lounge where crafts cocktails as well as many other international beverages and food are served.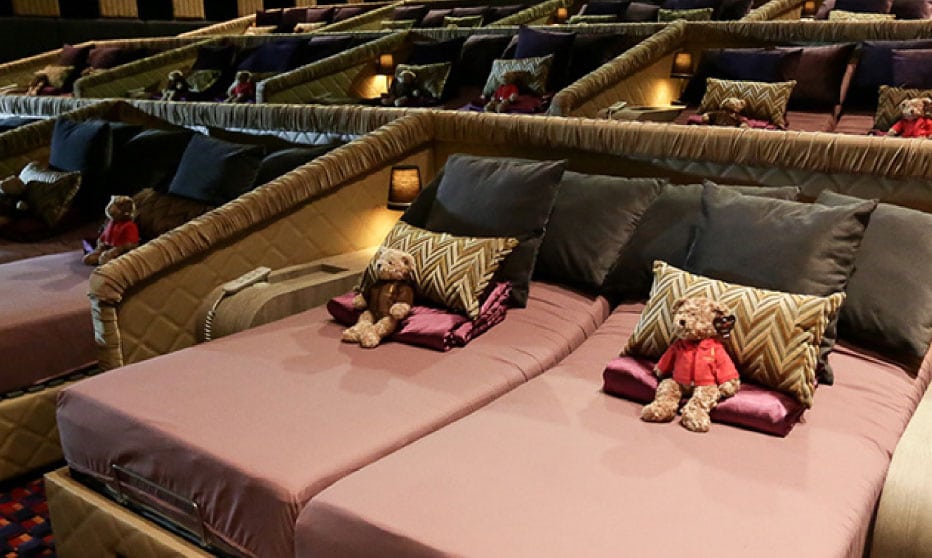 Photo by Siam Paragon
Once inside, a truly unique movie-viewing experience is assured. The luxurious sofa beds made of Thai silk can be adjusted to a 1800 horizontal bed that will allow you to enjoy your movie in supreme comfort. With only a limited number of seats available in the cinema, privacy is enhanced by the ample space and partitions provided between seats. Meals and drinks served by your personal butler ensure the ultimate in exclusivity.   
And if you would like to explore the many fine shops in Siam Paragon and the vicinity after watching a movie at Enigma, we would be delighted to help make your day complete with our exclusive 'Personal Shopper Service'. To book your very own shopping consultant, just  Contact us  to select from our suite of VIP First Class Services.
3. Luxurious Spa and Massage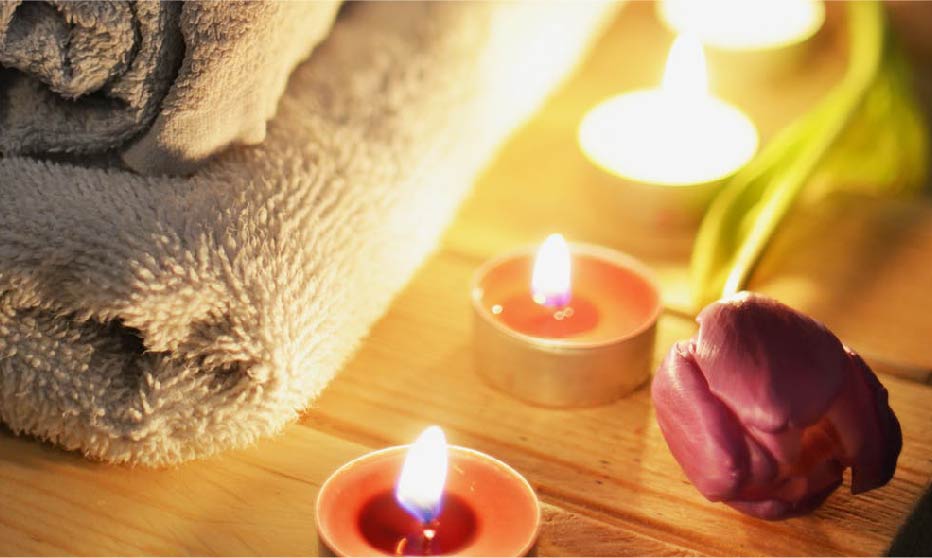 To the uninitiated, a Thai massage may appear forceful and even aggressive. But those who have experienced this uniquely Oriental art know the secrets of this reliever of stress and invigorator of health. 
Nobody can tell you the exact feeling until you try it yourself but a Thai massage is so much more than just getting your body squeezed and stretched in ways you never knew possible. At the most luxurious of spas, your body will also be coated with a concoction of rare Thai herbs that stimulate, invigorate and refresh the skin.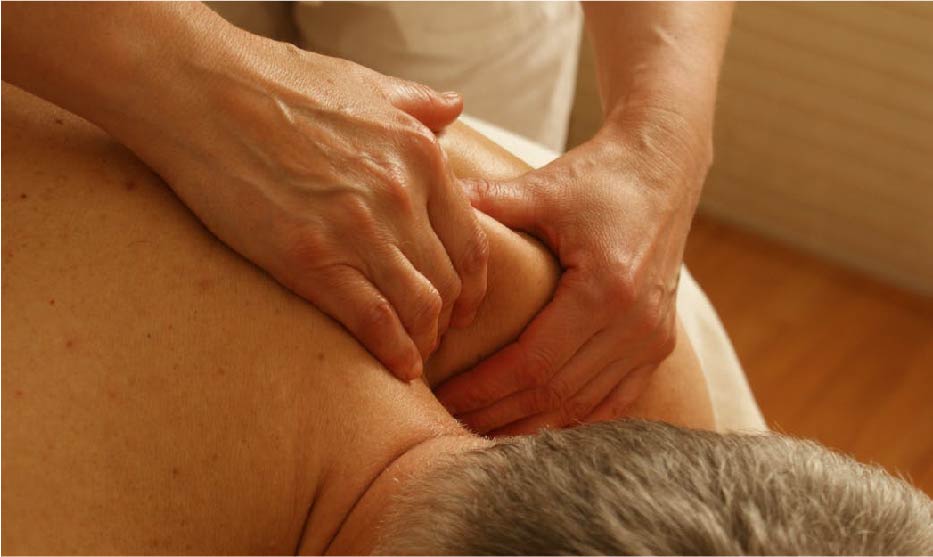 Once you try an authentic Thai massage at a luxury spa just once, you will know instantly that you are now initiated into the secrets of this Oriental art.
4. World Famous Thai Food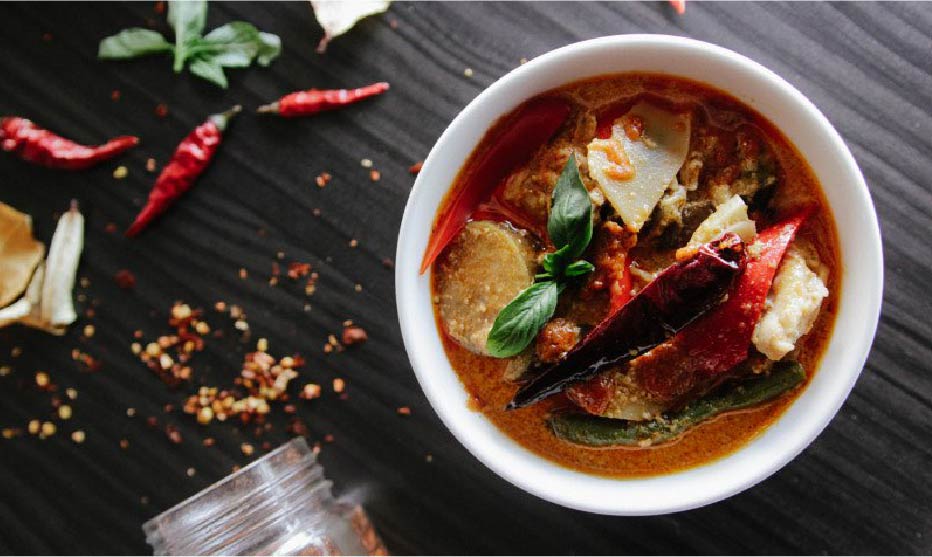 No visit to Thailand can be considered complete without partaking of the world famous local cuisine.
Thai food has a completely unique combination of flavors that is unlike anything found in Western food.  Such unique and wonderful dishes as Tom Yam Kung, Tom Kha Gai, Kaeng Som and the must-not-miss Pad-Thai are just a handful of the examples of how the flavors of Thailand are combined to create epicurean masterpieces.  If you don't try at least one of these dishes during your trip, then you have not tasted the real Thailand.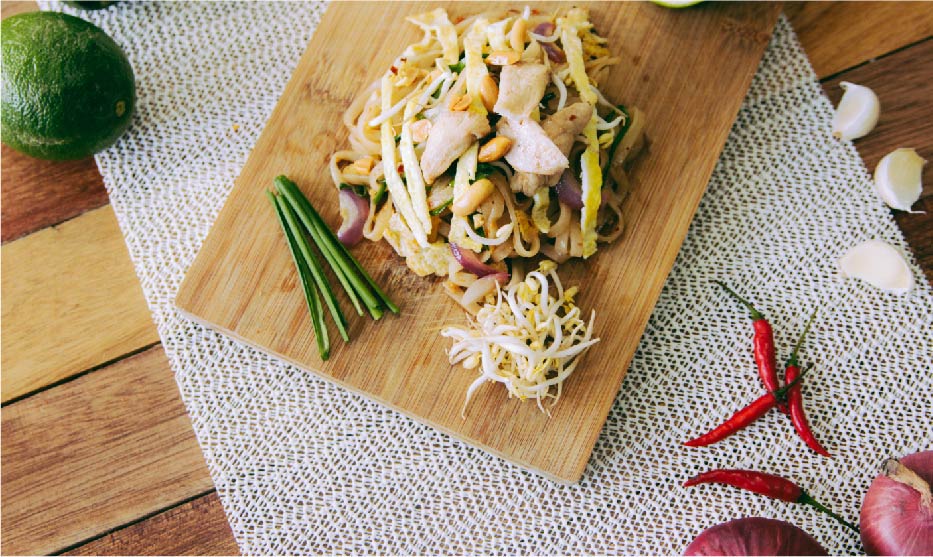 While the dishes themselves never fail to deliver, your dining experience can literally be taken to a whole new level when you enjoy an exclusive dinner in one of Bangkok's finest rooftop restaurants with the impressive city skyline creating an unforgettable backdrop. 
This is one of those activities where, if you are going to do it, then you simply shouldn't settle for anything less than the best. That's why we recommend a rooftop restaurant that serves world-class cuisine with 5-star service in a relaxing ambiance with uninterrupted 3600 views of the city. 
However, we understand that finding the right restaurant in such a large city is not that easy. You could find a great location but end up with sub-standard dishes because many of the Thai restaurants that specifically target foreigners do not deliver the original taste and service for which Thailand is rightly renowned. 
But help is at hand. We are happy to provide you with a choice of exclusive restaurants in some amazing locations to guarantee you enjoy a "First Class" taste of Bangkok.
5. Sightseeing around Bangkok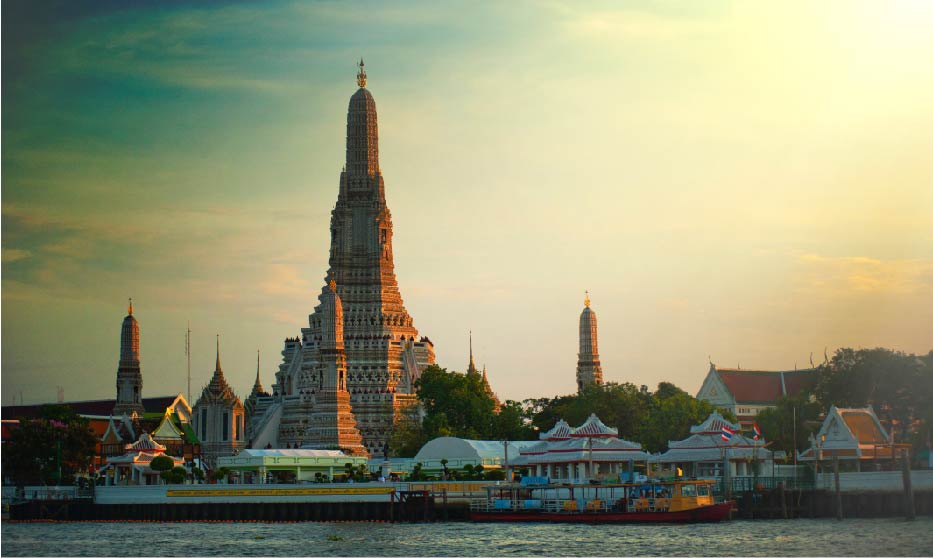 Photo by Oleksandr Pidvalnyi from Pexels
Famous for its eclectic mixture of Oriental and Western architectural styles, drawn from countries as far apart and distinctively unique as China, Portugal and Myanmar, Bangkok is packed with enough cultural delights to create any number of personalized day-trip itineraries. Throw in the juxtaposition of the traditional and the contemporary, and the biggest challenge is trying to fit everything in to your sightseeing tour.
As aesthetically inspiring as they undoubtedly are, Bangkok's temples are just part of the city's charm. Veering off the tourist trail, deep into the narrow streets of ancient communities can be just as rewarding. As well as seeing a different side of Bangkok, getting off the beaten track also provides ample opportunities to experience the timeless Thai culture and meet the smiling locals who are, by nature, warm friendly and welcoming of all, no matter whether you are an old friend or a stranger.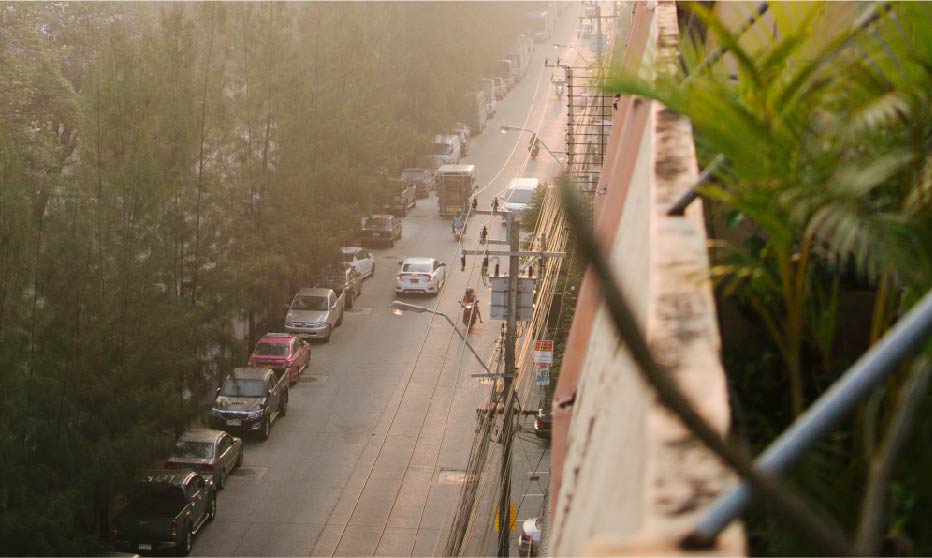 Photo by Hannah Tims on Unsplash
Why not tell us what you are looking for in your sightseeing tour and we can tailor a personalized itinerary for you? And if the only thing between you and these outstanding activities is the world famous Bangkok Traffic, why not let us take care of it for you? Our well-trained private chauffeur will drive you in the highest standard Bangkok Limousine so that you arrive at each destination on your sight-seeing tour relaxed and ready to enjoy the beauty and charm of the City of Angels.
Author : First Class Bangkok
Related posts
Popular posts