Dear ,
LET ME ASSIST YOU, finalizing what you started....
Firstly, thank you for contacting First Class Bangkok - The most reliable Limousine and high end Service provider in Thailand.
I'm here to help you personally.
I can see that you have tried or for some reasons have interrupted your booking process. Allow me to contact you to be clear about your requirements - I will follow up immediately as a priority situation.
In order to constantly provide the best possible service at all time and to get an overview of why you may have cut off your order process, you are of cause always welcome to get back to me directly and I will be at your disposal to assist you - to manually process your order and to fully understand your requests to the end.
Please do not hesitate to contact me, Bill Larsen by calling +66 (0) 98-268-5648 or clicking the button below CLICK HERE - info@firstclassbangkok.com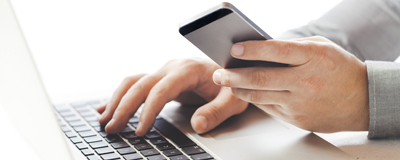 PLEASE NOTE:
If you have already completed a booking and received your confirmation email, or if you are about to complete your reservation, please disregard and ignore this email.
Thank you very much.
Sincerely,
The First Class Bangkok Team