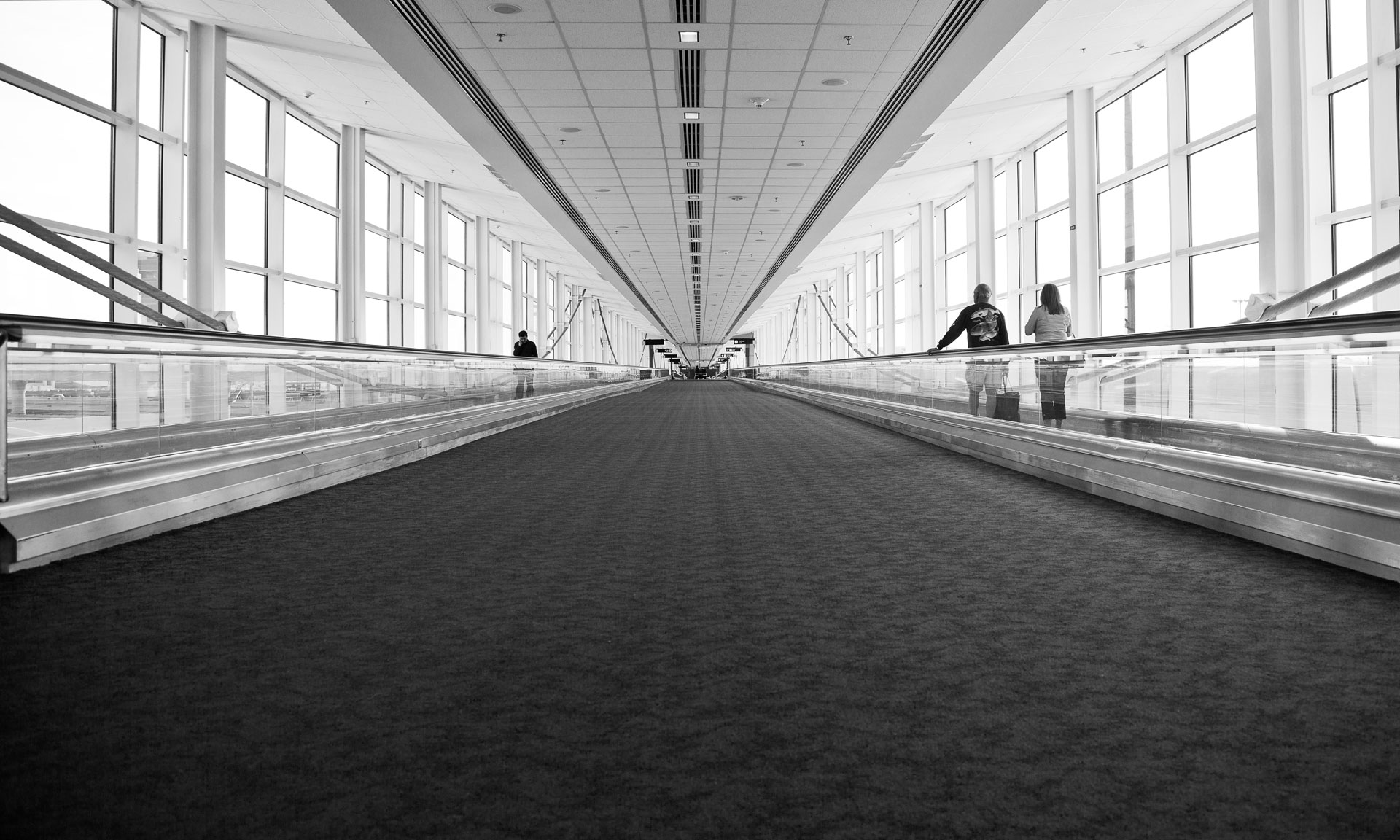 VIP Fast Track Arrival
Citizens of the following countries may apply for a Visa on Arrival for stays that are no longer than 15 days
Andorra

Bhutan

Bulgaria

China

Cyprus

Ethiopia

Fiji

India

Kazakhstan

Latvia

Lithuania

Maldives

Malta

Mauritius

Papua New Guinea

Romania

San Marino

Saudi Arabia

Taiwan, Province of China

Ukraine

Uzbekistan
EXPERIENCE THE DIFFERENCE WITH BANGKOK AIRPORT FAST TRACK ARRIVAL
We understand our VIP guests that travelling through Suvarnabhumi Airport and Don Mueang Airport can be a very tiring and stressful ordeal. Thus the arriving at a large airport such as Suvarnabhumi Airport after a long flight can be a very overwhelming experience. And the last thing you need in such circumstances is to waste valuable time standing in line at customs and immigration counters. By choosing our VIP Bangkok Airport Fast Track Arrival service, we will speed up the airport formalities, allowing your visit to Bangkok to begin in a relaxed and convenient way.
When you arrive the gate/airbridge at the airport you will be greeted by a professionel First Class Bangkok ground representative. Then our representative will escort you with a complimentary golf cart to a pre-arranged special immigration counter where, in most cases, there will be no need to wait before completing your formalities. If you have booked one of our luxury Bangkok limousines for an Airport Transfer, our airport representative will then escort you personally directly to your booked limousine, where your chauffeur will be waiting to take you in style to your chosen destination.
Our First Class VIP Bangkok Airport Fast Track Service includes:
Greeted at the arrival gate/airbridge by a uniformed First Class Bangkok Airport representative holding an iPad with your name on it.
Escorted by complimentary golf cart through Suvarnabhumi International Airport on arrival
Special VIP fast track immigration counter with personal assistance from our airport representative
Personal assistance to and from luggage claim and to your pre-booked luxury limousine
Our First Class VIP Bangkok Airport Fast Track Service does not include our Visa on Arrival-assistance (VOA-a) service. However, we strongly recommend booking this service if you require a visa on arrival assistance, in order to avoid potentially long queues at the outside of the immigration counter in the Suvarnabhumi Airport.
Here beneath is some of our luxury VIP Airport services listed, we daily execute toward our First Class Fast Track guests: *
First Class VIP Fast Track Services – Arrival with Golf Cart *
First Class VIP Fast Track Services – Departure – (only in Suvarnabhumi (BKK) Airport)
First Class VIP Gate to Gate Services with luggage
First Class VIP Gate to Gate Services without luggage
First Class VIP Luggage carrier
First Class VIP Lounge on arrival – (only in Suvarnabhumi (BKK) Airport)
First Class VIP Lounge on departure – (only in Suvarnabhumi (BKK) Airport)
First Class VIP Meet & Greet Service when booked a limousine transfer
*: A complimentary Golf Cart is provided at International arrival in Suvarnabhumi Airport and when the flight lands more than 100 m away from the immigration counter area.
Our professional Airport Fast Track representatives will be ready to assist either if you arrive or departure in any way, accordingly to the service purchased. Their main focus will be making your pass through the airport as smooth and stress less as possible.
Citizens of the following countries may apply for a Visa on Arrival for stays of no longer than 15 days:
Andorra
Bhutan
Bulgaria
China
Cyprus
Ethiopia
Fiji
India
Kazakhstan
Latvia
Lithuania
Maldives
Malta
Mauritius
Papua New Guinea
Romania
San Marino
Saudi Arabia
Taiwan
Ukraine
Uzbekistan
Requirements to qualify for a Visa on Arrival
Applicants must be a full citizen of any of the countries listed above. The purpose of the visit must be for leisure only, and the applicant must be in possession of a return ticket dated within 15 days of arrival.
The applicant must submit one facial portrait photograph (6x4cm), taken within the last 6 months.
The applicant must not be prohibited from entering Thailand under Thai immigration law.
The applicant must provide verifiable evidence of where they will be staying while in Thailand.
Applicants must provide evidence of adequate finance, of not less than 10,000 Baht (250US$) per person and 20,000 Baht (500US$) per family.
Applicants must be in possession of a passport or travel document with validity of not less than 6 months.
Applicants must pay a fee for the Visa on Arrival. This fee shall be paid directly to the immigration in the airport. As of now, the fee is 1,000 THB and 200 for a picture per guest. For further information, please contact info@firstclassbangkok.com[:th] Things can get hectic even before you step out of the aircraft, walking through the long halls of Suvarnabhumi International Airport and experience Bangkok heavy traffic. The line for customs and immigration counters are usually very long, and you may have to wait for an hour or at times up to two hours during peak times, which not is a pleasant start of your vacation or business trip. This is where our First Class VIP Bangkok Airport Fast Track Service comes into the picture. We speed up the airport formalities for you and get you to your destination much faster.
Welcome to Bangkok, with your First Class Limousine and Airport Service provider; First Class Bangkok
Remember to scroll down to see our video presentation of our First Class VIP Fast Track Service.